It's been quite a while since Two Tribes last released a completely original new game. The bad news is that it's going to take a little bit longer than we anticipated, the good news is that we think you're going to love it!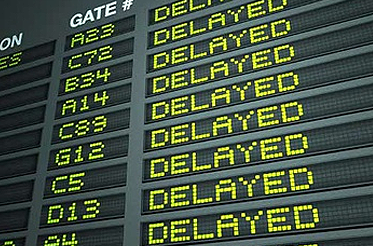 We have a bit of a history when it comes to delaying games. One could say we're actually really good at it. We have teased you all with our upcoming iPhone game, which was supposed to be released in September. This is not going to happen unfortunately, but I can promise you it's for the better.
Behind the scenes a lot has changed, necessitating the delay. The game is still due to be released soon, but we're not ready to put a date on it yet. So bear with us while we finish it up!