Whoops! Something went awfully wrong with the latest update for Toki Tori.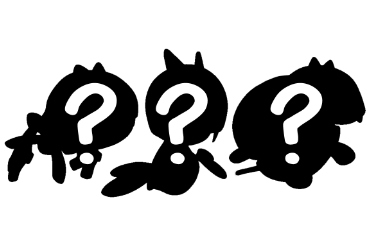 While we were simply trying to give you an extra level, it looks like a lot more was changed. Toki Tori's eggs got swapped for some other creature's eggs and some strange animals seem to have appeared in the Forest Falls and Bubble Barrage worlds.
Want to know more? Please check Toki Tori in the iTunes App Store.
[UPDATE]
Toki Tori 1.6 did not play nice with older versions of the iOS. A new version has been submitted to the App Store today, we hope it will be available very soon. Our apologies!
[UPDATE2]
All fixed in the latest version of Toki Tori (v.1.6.1) which is available on the App Store!