EDGE is now even more available than before. You can get it from the Mac App Store as well!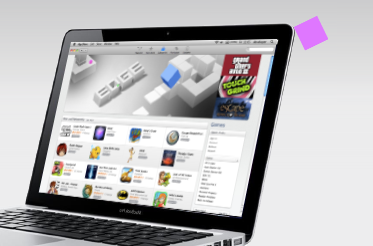 We got a surprisingly large amount of requests for the Mac App Store version of EDGE. Because we had to go through Apple submission process we could not launch it together with the Steam version. But now it's ready and you can go grab EDGE on the Mac App Store!
Let us know what you think!