YUP! Toki Tori 2 for Wii U is done! Finished! Our baby is in the hands of Nintendo now!

A year and a half after we announced it, we've finally completed our best game yet. It's true, please believe me, Toki Tori 2's the best thing we've done in our twelve year existence. It's the most ambitious game we've made, and we did it all on our own, which makes me extremely proud of our team.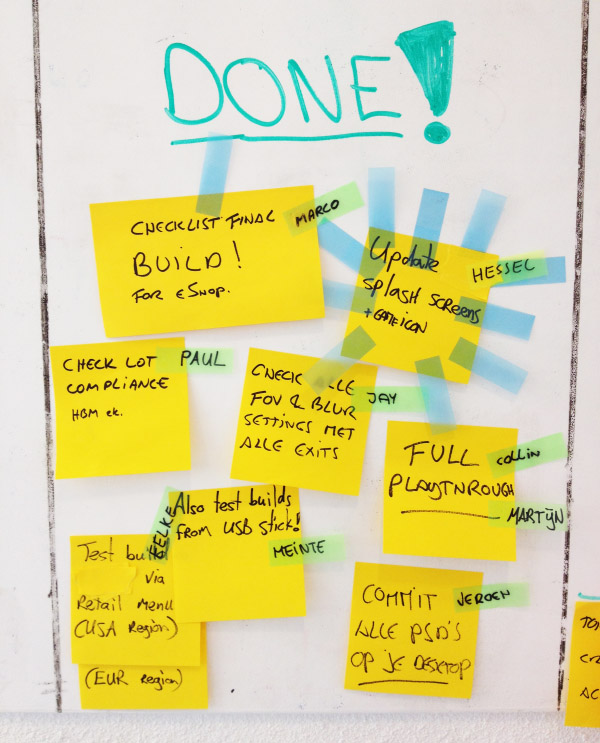 It's now up to Nintendo's LOT check teams in both Europe and America to certify the game. Sometime between now and when they complete it, we'll know the exact launch date. It is probably just a few weeks away!
What to do in the mean time? Well… we made a time-lapse video of the full play-through we did just before submitting to Nintendo! Just for you. And everyone else reading this.
LATER!