One day left until the launch of Toki Tori 2+... Time to spoil you with a final batch of in-game screenshots! All in full HD of course :)
After almost 21 months after its announcement, we will finally release Toki Tori 2+ on Steam tomorrow! Lately we have been working on various design improvement, detailed in one of our previous blogs. But of course we have changed a lot in the graphical department as well! Time to show you a final batch of screenshots!
Pro tip of the day: click to enlarge to full HD, or download them all together in a handy zip file!
Enjoy!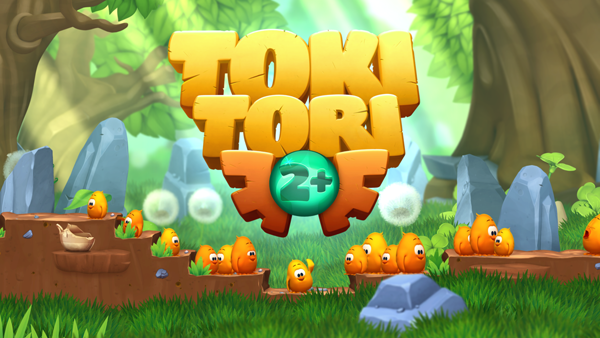 It's a bit crowded here!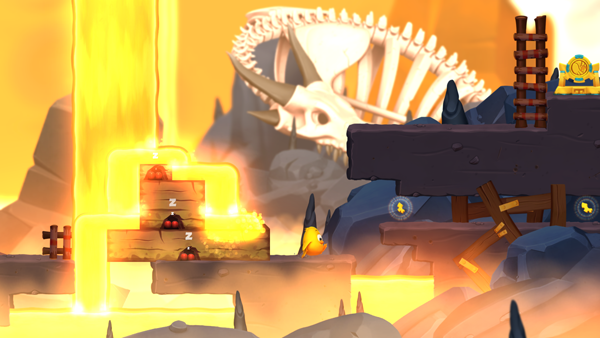 Arggg… dragon! Argggggg… lava!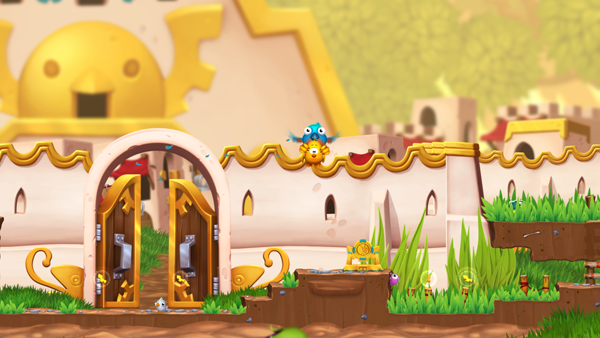 Bird grabbing bird!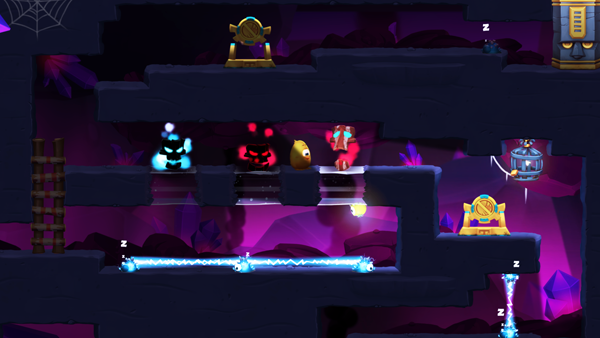 Stay away from the dark!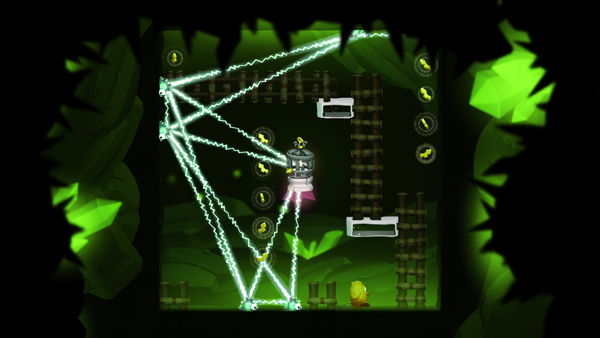 Roasted chicken coming up!