Big news for all Steam gamers: Toki Tori 2+ will be released on July 11th!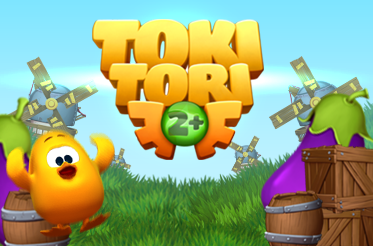 Toki Tori 2… +?
Yes, you read it correctly; there is a '+' behind the game's name. We decided to change the name to Toki Tori 2+, to reflect the many new additions and changes we have made for this version.
From the day that we announced the game, back in 2011, the Steam community has supported us with countless feedback reports, play-through sessions and a lot of testing. Because of this and the long delays, we strongly feel that we owe the Steam community big time. It's time for us to put money where our mouth is.
So what's different?
The game won't be simply a Steam rendition of the Wii U version. Instead we've improved the gameplay and presentation across the board. And to justify the name change, we also added a level editor, Steam Workshop integration, a lot of achievements and more puzzles!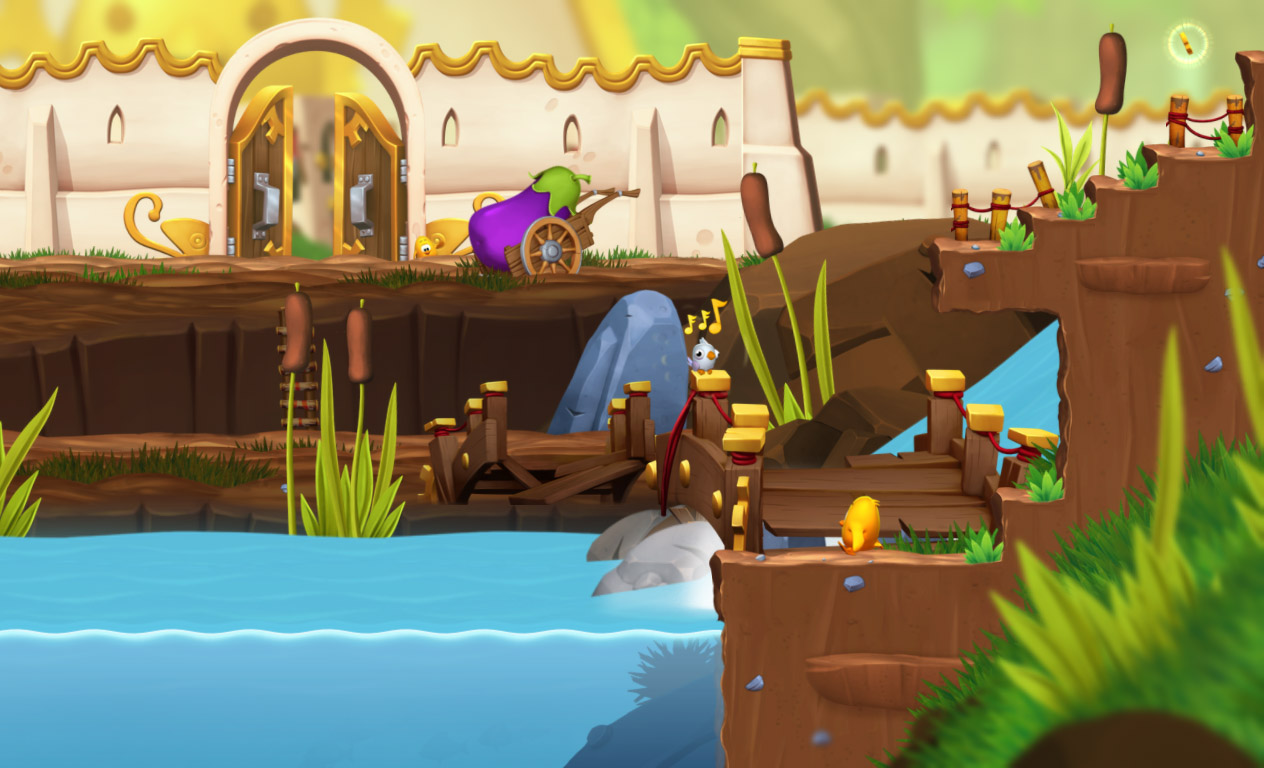 Still no eggs? Well, at least now we have eggplants!

We listened!
Ever since the Wii U release back in April, we have been in close contact with our community. We talked to many gamers and reviewers and asked them if they could share their experiences with us. We listened and decided to address a number of issues in an initial update on the Wii U.
However, for Toki Tori 2+ we are taking things a step further. Just to name a few changes: to prevent players from getting stuck early on, we added a new mechanic to guide them through the early part of the game. Furthermore we added several gates to make sure you can reach your intended destination more efficiently. We improved the world map, giving players a better understanding of where they are in the game. We also improved the presentation of the game and added several landmarks to the surroundings. Not only do they look nice; they will also help the player to better understand its position on the world map.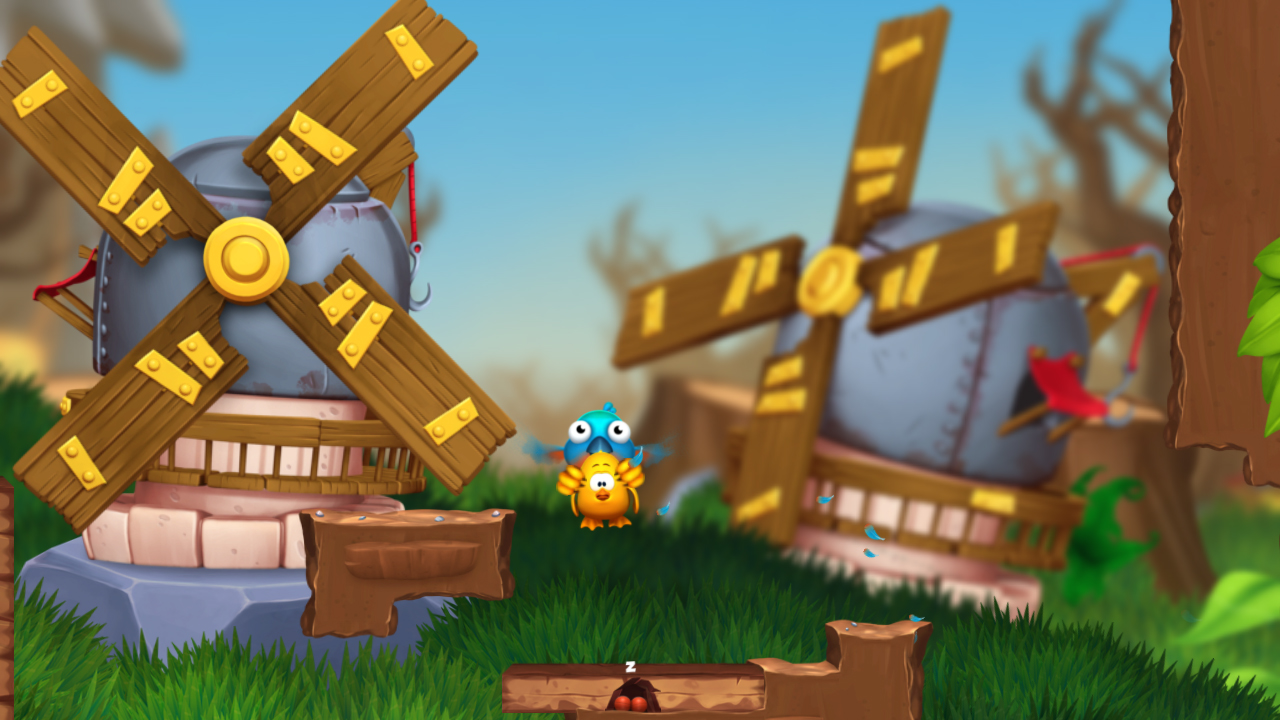 A Dutch game without windmills? Impossible!

Share your awesomeness!
Toki Tori 2+ will ship with a level editor, allowing you make your own Toki Tori 2+ levels! Obviously having a level editor without being able to share your creations with others, wouldn't be that much fun. Therefore we added Steam Workshop integration, making it very easy for you to share your awesome creations with the rest of the world.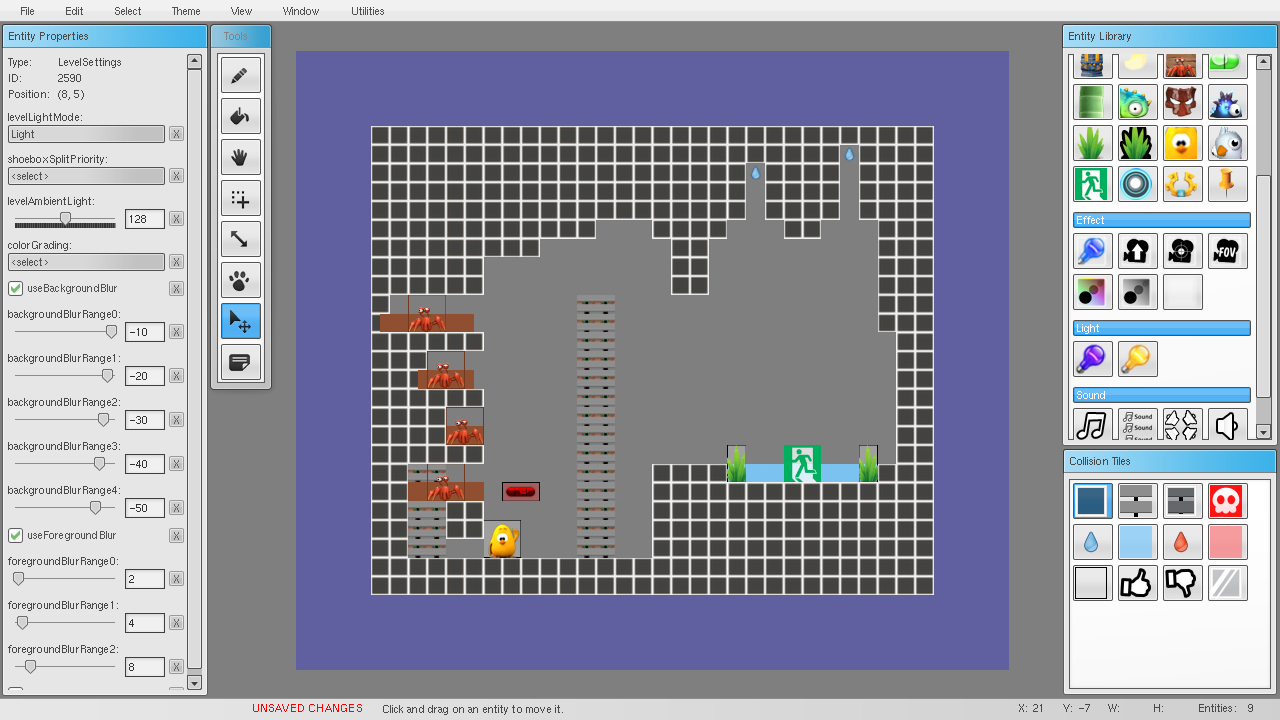 Pro tip of the day: don't forget how to solve your own level!

Summing up
Toki Tori 2+ for Steam will have the following extras:
Level Editor
Level sharing through Steam Workshop
30+ achievements
Additional puzzles
Improved game play and overall presentation
Windmills!
More information?
Game page
http://twotribes.com/message/toki-tori-2
Steam game page
http://store.steampowered.com/app/201420
Press kit (including artwork, brand new screenshots and a factsheet)
http://2trib.es/tokitori2+_steam_presskit
Interested in the Beta? Apply now and help us tweak the editor and Steam Workshop integration.
.(JavaScript must be enabled to view this email address)
Be sure to keep an eye out on our website, as we'll be posting more information on Toki Tori 2+ soon!