We sure took our sweet time, but the game that we teased about on August 5th is finally ready to be revealed.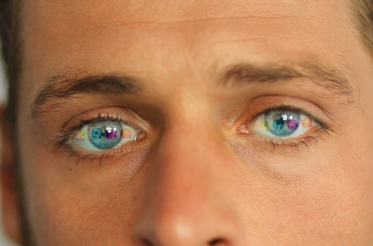 We're happy to announce that, together with EA, we will be releasing Swap This! for iPhone and iPod Touch soon. We'll start off with showing you the first trailer, which illustrates what our new game can do to you if you are not careful!* If you feel you may be at risk as well, visit swap-aholic.com and take the self-test!
We've got some exciting new videos to show you later this week / early next week. The game has been submitted to Apple and we expect it to be ready very soon!

* Of course, our games won't ever cause you any harm, these people are actually actors!