Its raining screenshots here at twotribes.com! Today we've got some steamy hot screens of our PC puzzler, RUSH.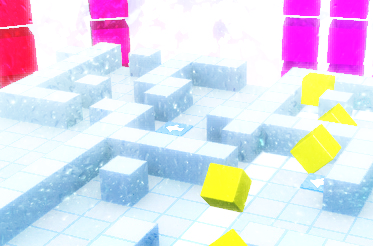 Some people may recognize the game's look from our Rubik's Puzzle Galaxy game for WiiWare. We're bringing the best part of that game over to Steam and are simply calling it RUSH from now on. The game will feature over 70 levels, full drag and drop controls, a super useful hint system and Steam integration for Steam Cloud, achievements and more.
Below are the first screenshots, feel free to let us know what you think!