Through our games, we gather a lot of statistics about the usage and breakdown of the different iOS versions and devices. We're in a good mood, so we'd like to share this information with you!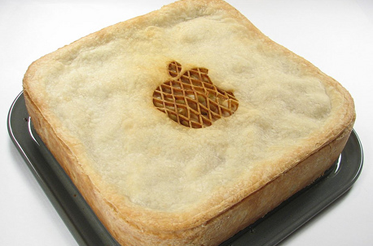 Our numbers are based on people playing our games on their iOS devices. Given the amount of devices we've traced, the following should give you quite a good picture of the current state of affairs on iOS.
Below are two figures: iDevices breakdown and iOS breakdown. Each figure shows a breakdown of the past three months (inner circle) and the last month (outer circle). You can use that information to see how trends are evolving. For instance the iPhone 4 has a market share of 30.46% for the past three months, but a share of 34.47% for the last month. So clearly it is on the rise.
What's also interesting to see is that iOS 4 dominates the market with a market share of more than 85%. For developers it is worth noting that pre iOS 3.1 has a market share of less than 0.4%. When we learned about this, we decided not to bother with pre 3.1 support anymore.
We will automatically update these figures the first day of every month. Feel free to let us know if you'd like us to add more information!
Enjoy!
[update] iPad figures added to the charts