Frenzic is the first game we will launch as part of our indie-publishing initiative. Today we'll give you the first look.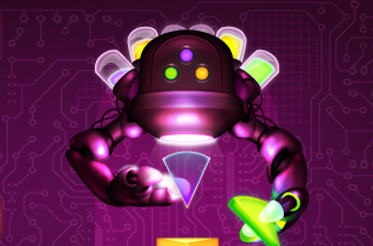 The game has been redeveloped for DSi and improved over the iPhone original. The result is a game that still has the visual class and playability of the original, but feels right at home on Nintendo's portable. We'll follow up on these changes in a future post.
We expect the game to be launched shortly in both the US and Europe, meaning it's time to share the first screenshots taken straight from the DSi.