You want to win a free copy of Toki Tori 2? Well... paint an egg and perhaps you win!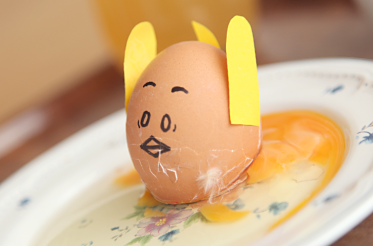 Now, while there were eggs everywhere in the original Toki Tori, there's not a single one of them in the sequel (not literally anyway). But we still have a soft spot for eggs, so now that Easter is so close to the release of our puzzle adventure game, we felt we had to do something special.
As you can see, our team tried to make a Toki Tori Easter egg, but it didn't work out all that well! Surely you are much better at this than we are. If so, you should join the Toki Tori Easter Egg Contest… and get a chance to win a copy of Toki Tori 2 for Wii U!
Here's what you have to do:
- Find an egg
- Decorate it
- Take a picture
- Upload it to Twitter or Instagram, using the following hashtag: #tt2egg
We will announce the winners on April 3rd, so be sure to post your Toki Tori Easter Egg before that!
Happy Easter!
UPDATE (April 3rd 2013)
Thanks everyone who participated in this contest! We've received some very cool eggs! The winners are:
@Notable_Tweeter @BioBuster @RichieCBerry @starzsixty9 @AlexisSoDark @notsogrump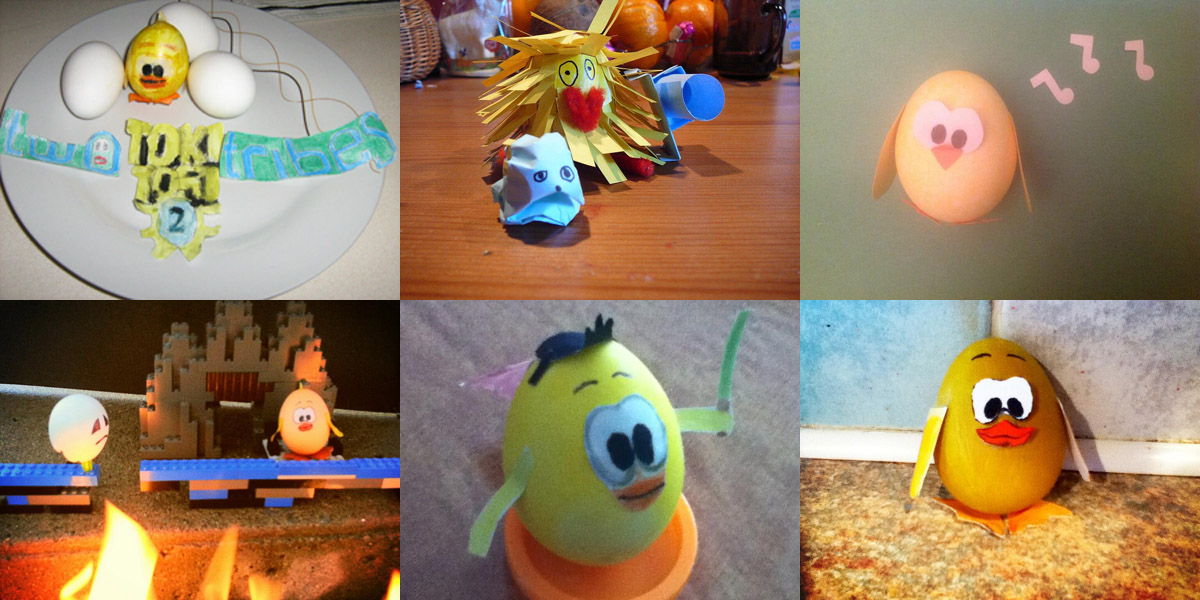 Congratulations guys!