During the development of a brand new, as of yet unannounced game, employees at Two Tribes have started to exhibit symptoms of what appears to be a new type of addiction.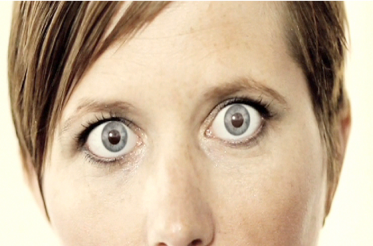 Designers, programmers, game testers and even producers have been caught frantically switching items around. Office supplies, i-devices and even Toki Tori's eggs have been lost and subsequently found at the most unusual places.
At the time of writing it is unknown what the long term effects of this addiction are. Apart from having office redecorating effects and being highly time consuming, the addiction does not seem to have any damaging side effects. All subjects seem to derive a healthy dose of pleasure from this 'compulsive swapping disorder' resulting in the addiction spreading at a fast pace!
Office cameras managed to capture footage of an employee suffering from addiction: