Toki Tori for Wii™ marks the entry of Two Tribes into the world of console games. Based on the critically acclaimed Game Boy Color game, this update improves the original on every front.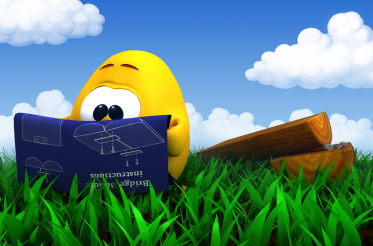 Sporting a new look, updated content and a completely overhauled Wii Remote™ control scheme, the game offers players of all ages a classic gaming experience while making the most out of the Wii console.
The gameplay in Toki Tori is a blend of two genres. While it looks like a platform game, it's a puzzle game by heart. Players will have to look and plan ahead carefully while using a variety of items, such as the Telewarp, Freeze-o-Matic and InstantRock™ to name but a few.

Rating